The Jolly Roger
Our signature cake!
Devils food cake, filled with fudge, iced with a dark chocolate ganache and topped with a milk and white chocolate skull and crossbone medallion.
Peanut Butter Cup
Dark chocolate cake with a peanut butter filling, frosted with a chocolate ganache and a peanut butter floret.
Grande Good Morning
A coffee lovers dream! Coffee and dark chocolate cake, iced with a creamy cappuccino frosting, garnished with a coco covered expresso bean cluster.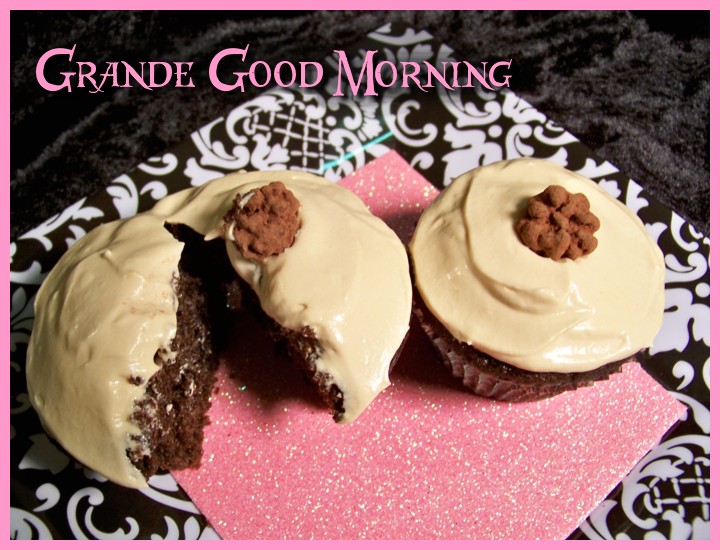 Twentyfour Karats
A moist golden carrot cake topped with a vanilla citrus cream cheese frosting, dusted with edible gold flakes.
Chai Zen
A chai infused cinnamon swirl cake, topped with a caramel glaze and dark chocolate shreds.
Caramel Fleur de Sel
A caramel swirled white cake topped with a salted caramel meringue icing.
Xocolatl Chilli
A rich dark chocolate and leche de cabra caramel cake with a hint of cinnamon and spices, topped by a dark chocolate frosting with a pinch of chili
to give it an exotic kick, garnished with golden sugar.